Kickstarters have become a worthwhile and valid form of comics distribution in the last eighteen months and are a hugely popular way of supporting individual fandom as well as reaching a new audience.  With this in mind, here are a whole bunch of links to promote Comic Kickstarters that are currently doing the rounds to help you find some new genres to explore or collect more art from your favourite creators. Additionally, we've included shameless promotion of small press blogs, websites and youTube Channels so there's plenty out there to get your teeth into!
In no particular order….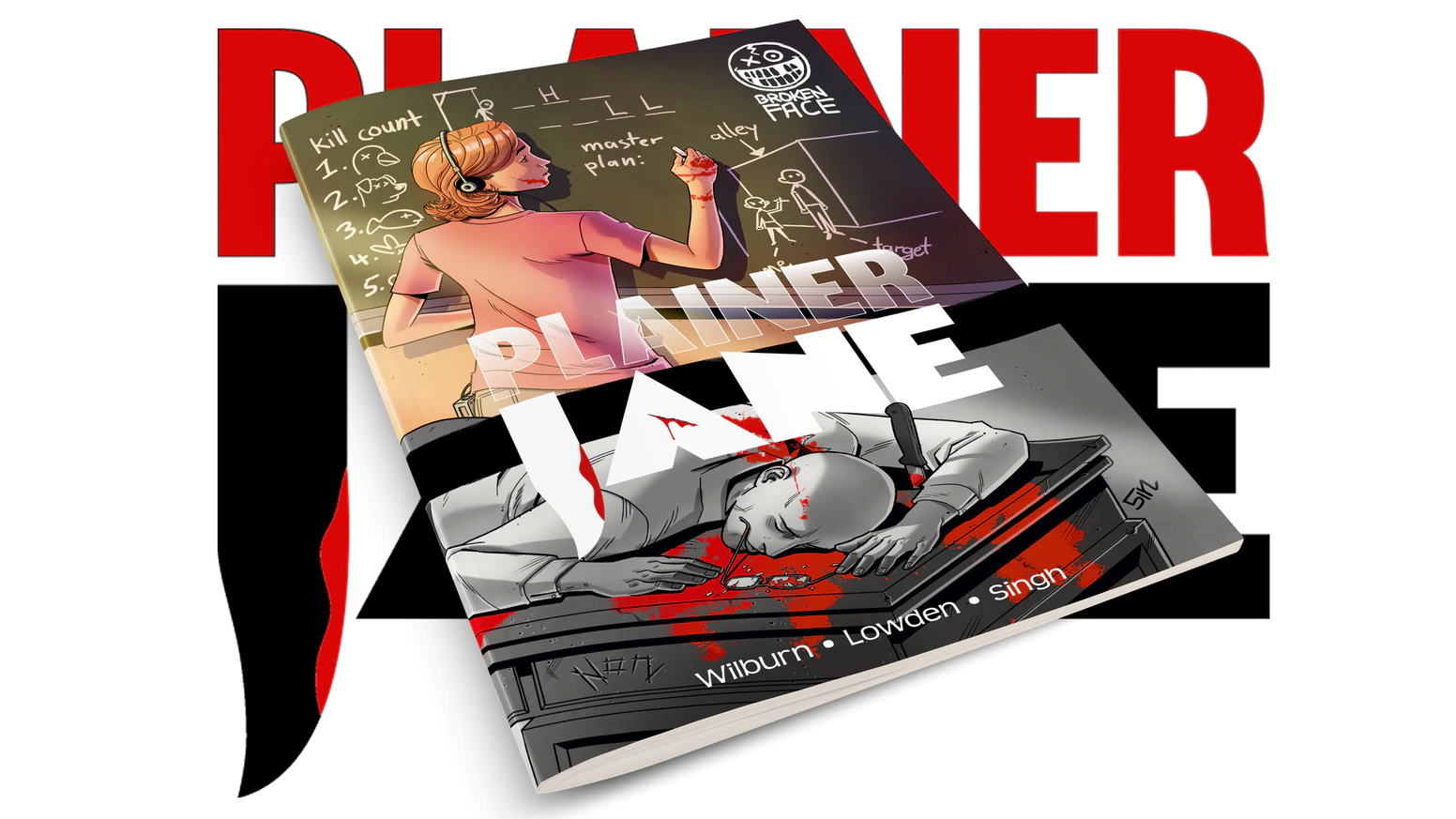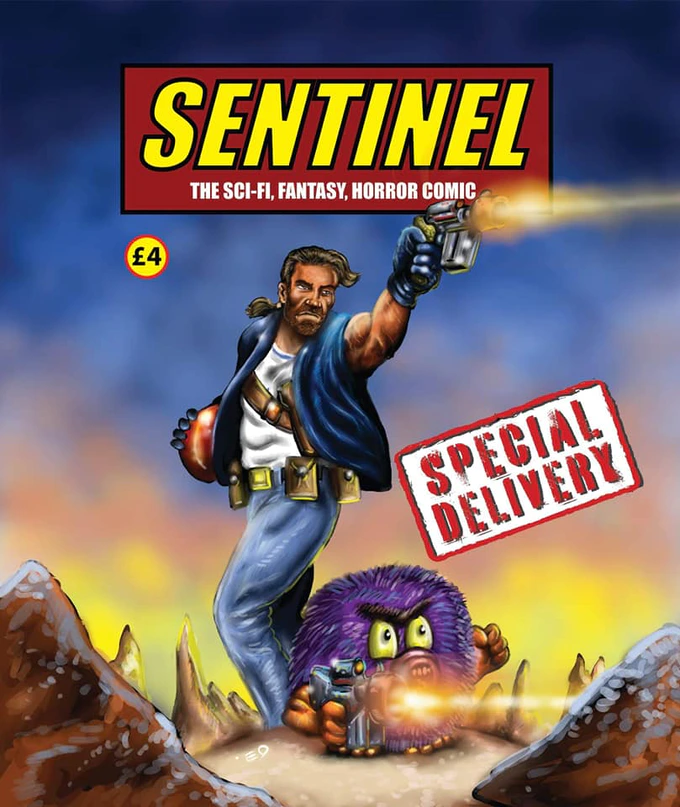 Additional Shameless Promos….
YouTube Channels
Podcasts